︎The Hundreds X Osiris D3
︎Web Banners, App Banners, Graphics
2019
• The Hundreds
Designed the visual marketing for the extremely limited release of The Hundreds x Osiris D3 shoe.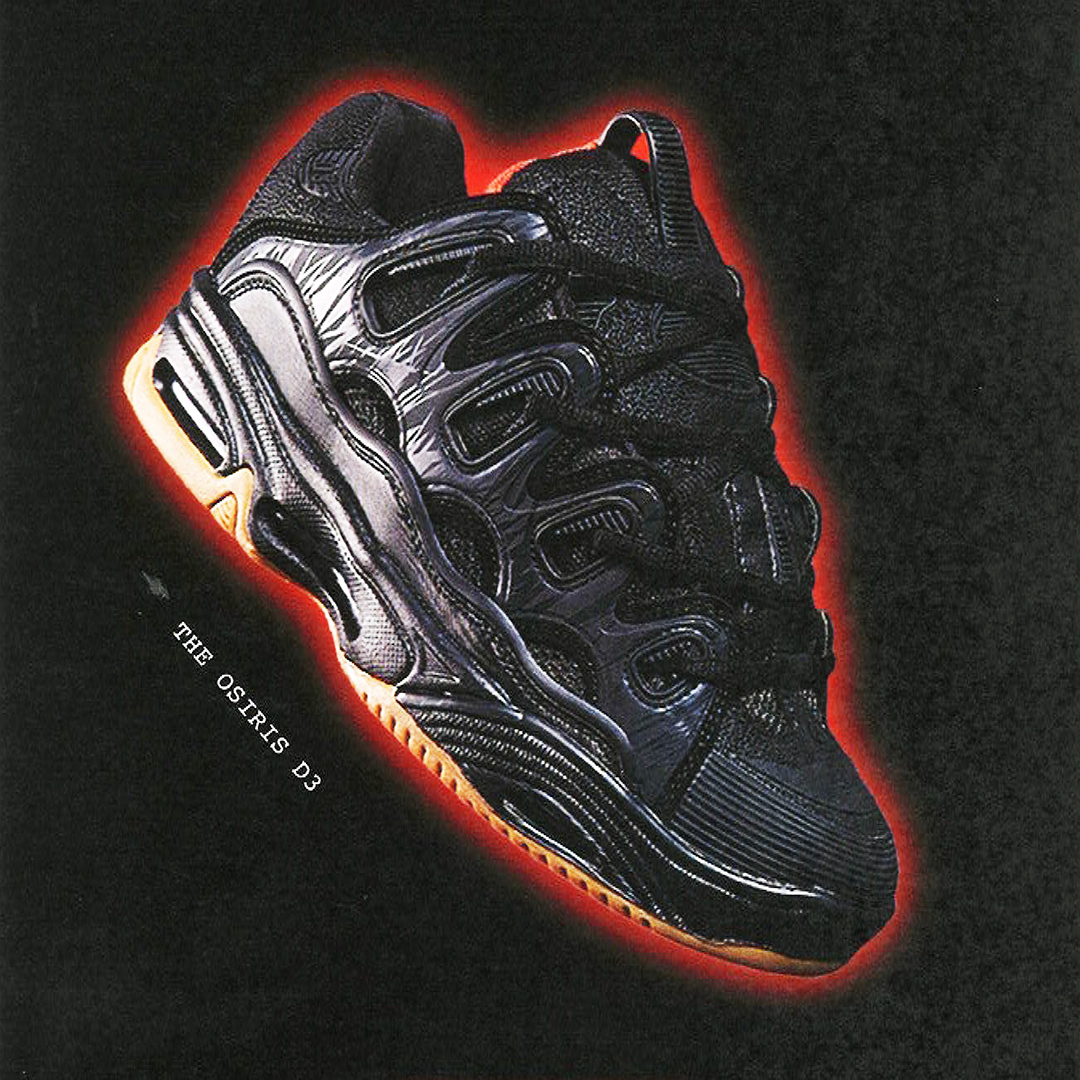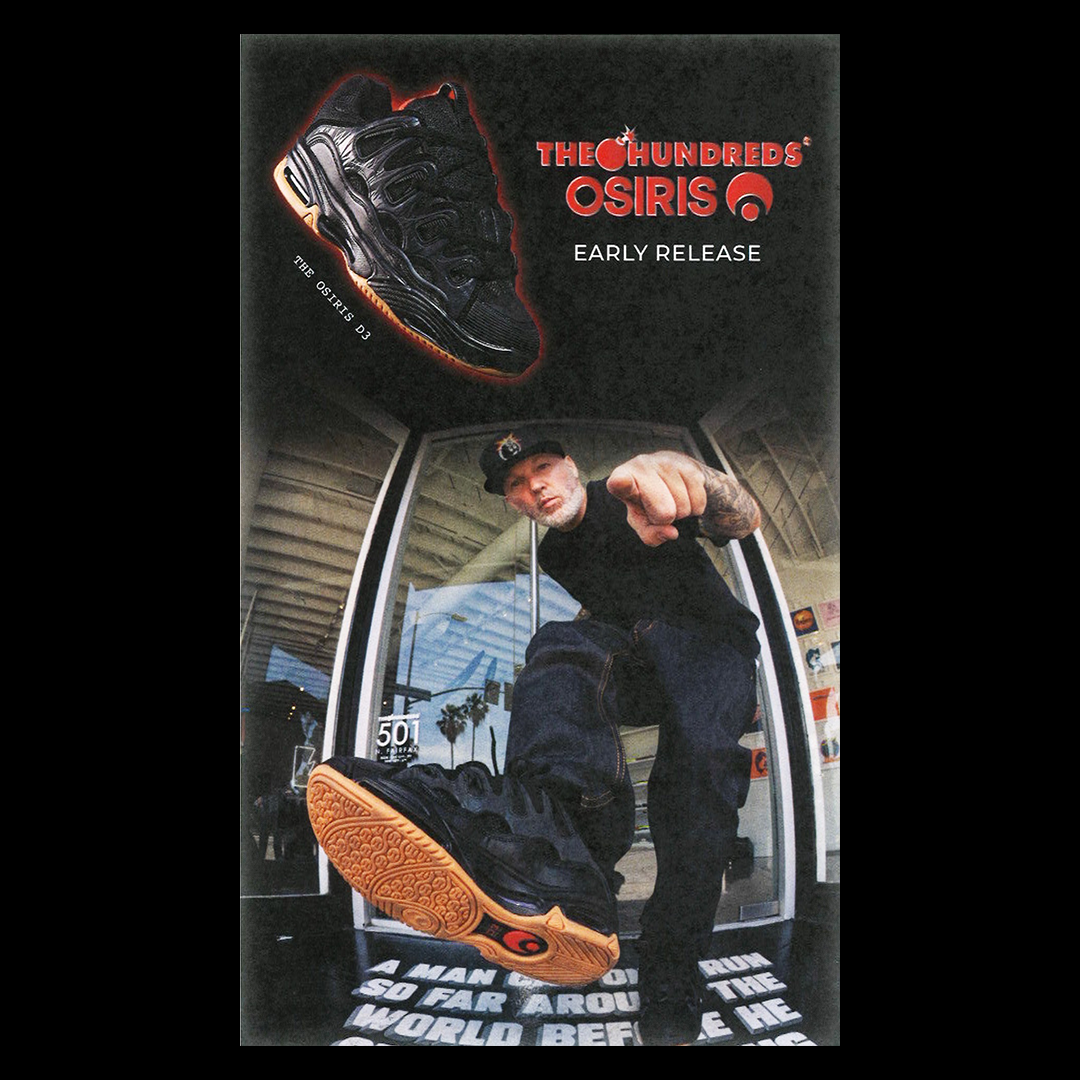 ︎The Hundreds x Jungle Jungles / BOW3RY / Crawling Death
︎ Flyer
2019
• The Hundreds
Flyer for release party of The Hundreds collaboration with three up and coming Australian Streetwear brands : Jungle Jungles, BOW3RY and Crawling Death.
︎SALT SURF Spring/Summer 2019
︎ Apparel Graphics
2019
• SALT SURF
Designed graphics for New York City & Los Angeles based lifestyle brand 'SALT SURF' Spring/Summer 2019 Collection.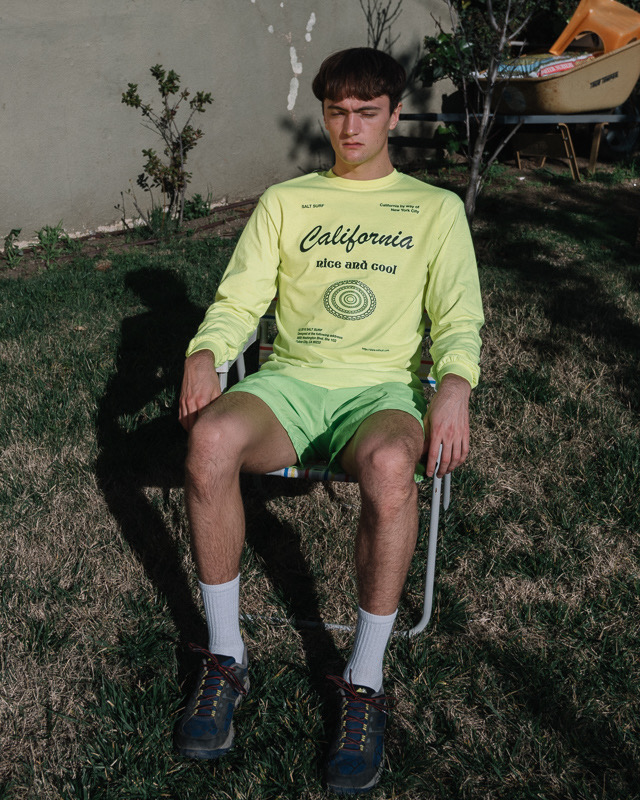 ︎Sundance Film Festival 2019
︎Environmental graphics, Poster design
2019
• Sundance Institute (Los Angeles)
Based out of the Sundance Institute's Los Angeles studio, I was responsible for designing and the production of large-scale environmental graphics for the 2019 Sundance Film Festival.

︎Drinkfinity
︎Newsletter, Digital Banner, Instagram
2018
• Firma Design Studio
Given a design brief for the launch of a new Drinkfinity variety, the Mocha Americano Pod. The brief consisted of three assets: a newsletter, display banner, and an instagram post. Drinkfinity is targeted at edgy millennial consumers who are conscious about health and sustainability. These designs were not used and were a self initiated project for Firma Design Studio (Barcelona, Spain)