SALT SURF Spring/Summer 2019
Apparel Graphics
2019
SALT SURF
Designed graphics for New York City & Los Angeles based lifestyle brand 'SALT SURF' Spring/Summer 2019 Collection.

Photographed by Nabil Samadani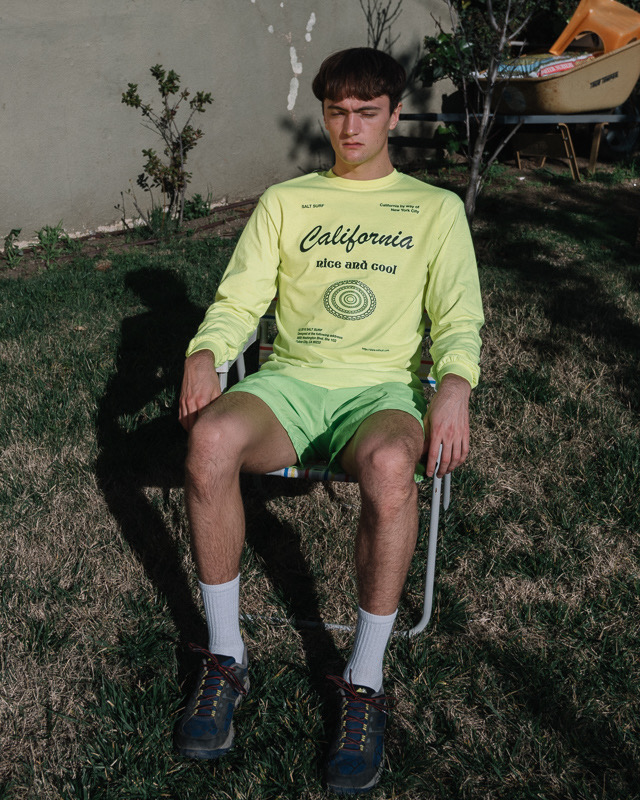 Sundance Film Festival 2019
Environmental graphics, Poster design
2019
Sundance Institute (Los Angeles)
Based out of the Sundance Institute's Los Angeles studio, I was responsible for designing and the production of large-scale environmental graphics for the 2019 Sundance Film Festival.

Drinkfinity
Newsletter, Digital Banner, Instagram
2018
Firma Design Studio
Given a design brief for the launch of a new Drinkfinity variety, the Mocha Americano Pod. The brief consisted of three assets: a newsletter, display banner, and an instagram post. Drinkfinity is targeted at edgy millennial consumers who are conscious about health and sustainability. These designs were not used and were a self initiated project for Firma Design Studio (Barcelona, Spain)


Haight Cannabis
Brand/Visual Identity, Packaging Design
2018
Libre Design Studio
Conception for a new cannabis vaporizer. Haight needed full branding and visual identity. The assets included a logo, product packaging design, mock advertisements and social media assets.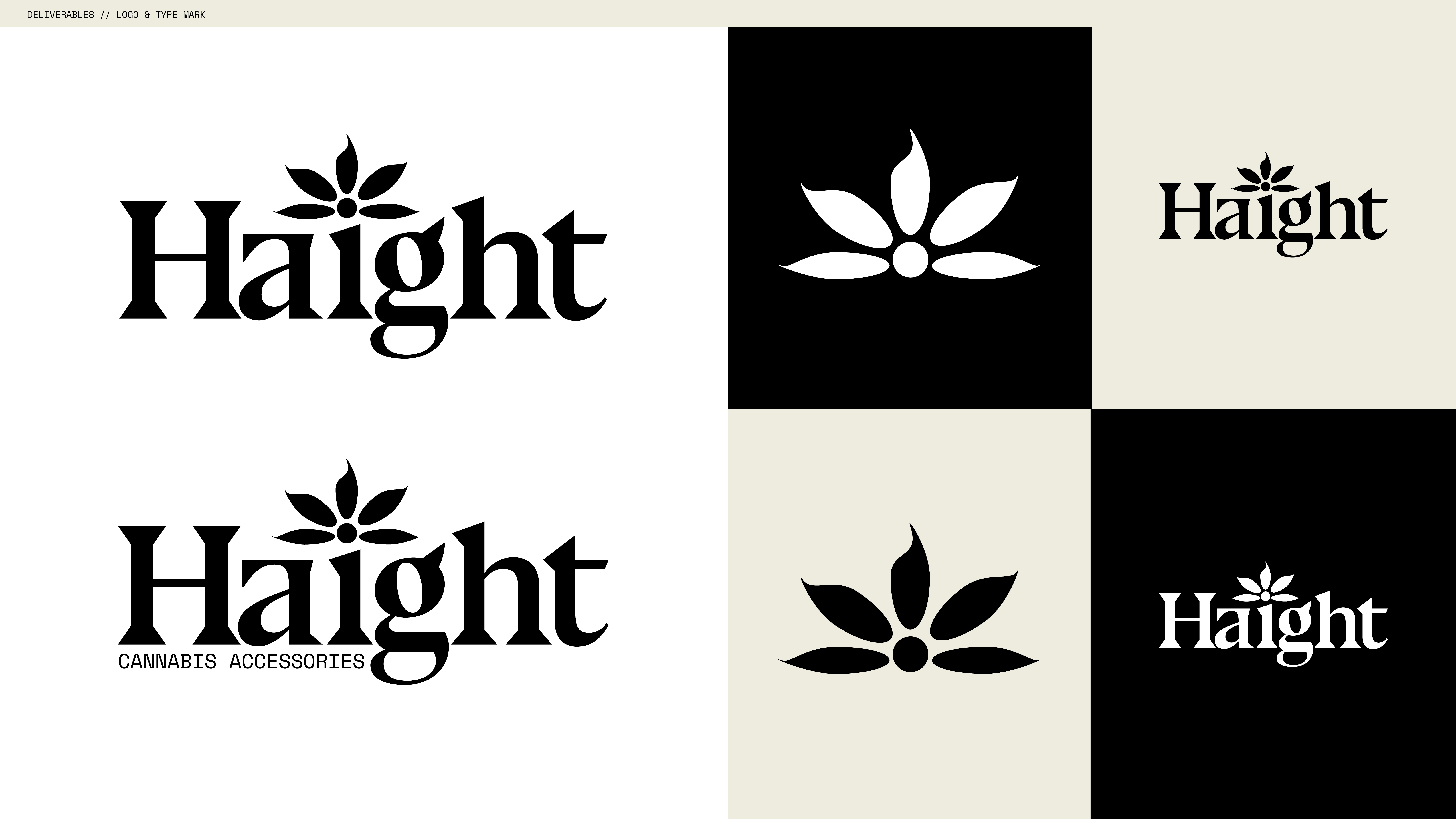 Carry The Burden
Exhibition, Branding, Video production
2018
MICA
Capstone project at MICA for Post baccalaureate certificate.
Carry The Burden is a brand concept based on purchasable identity and lifestyle. It is derived from the perception that subcultural identities, such as surfing and skateboarding, are taken and sold as trends to the masses. Carry The Burden is not a brand that sells product; it is a way of thought, a way of
perception
.
In March 2018 this exhibition was installed for two weeks during the MICA Grad show.
CARRY THE BURDEN (campaign video) from chad greenberg on Vimeo.

D
Gilles Deleuze