︎︎︎Big Backyard: A Publication & Exhibition
︎︎︎Logo Design
2020
Big Backyard is a publication and exhibition that was curated and edited by North Carolina based photographer Will Warisila.
"During these uncertain times, twelve photographers were asked to make photographs in response to ideas of invisibility in both private and public spaces."
I was commisioned to help with the publication layout, flyer design, logo design and overall art direction.
Edition of 1000
Newsprint
32 pages
10.5 x 14"
https://bigbackyard.info/
https://bigbackyard.info/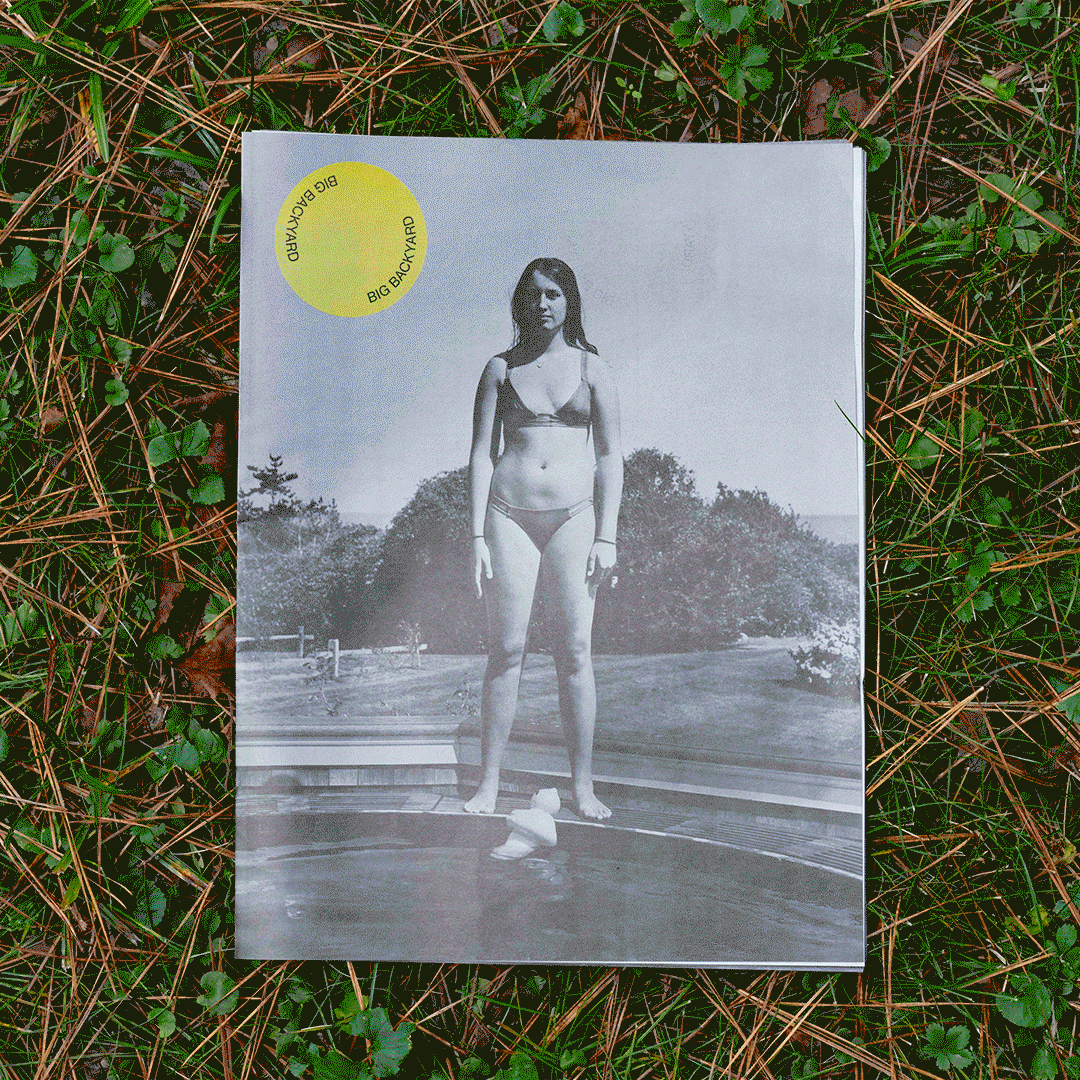 ︎︎︎Family Style Food Festival
︎︎︎ Art Direction
2019
• The Hundreds / Doordash
Art Director for the first annual Family Style Food Festival presented by The Hundreds and Doordash.

︎︎︎(Slides 2-4) Festival Brochure
︎︎︎(Slides 5-9) Fesitval Print Collateral
︎︎︎(Slides 10-19) Visual Guidelines
︎︎︎(Slide 20) Lineup Flyer

︎Haight Cannabis
︎Brand/Visual Identity, Packaging Design
2018
• Libre Design Studio
Conception for a new cannabis vaporizer. Haight needed full branding and visual identity. The assets included a logo, product packaging design, mock advertisements and social media assets.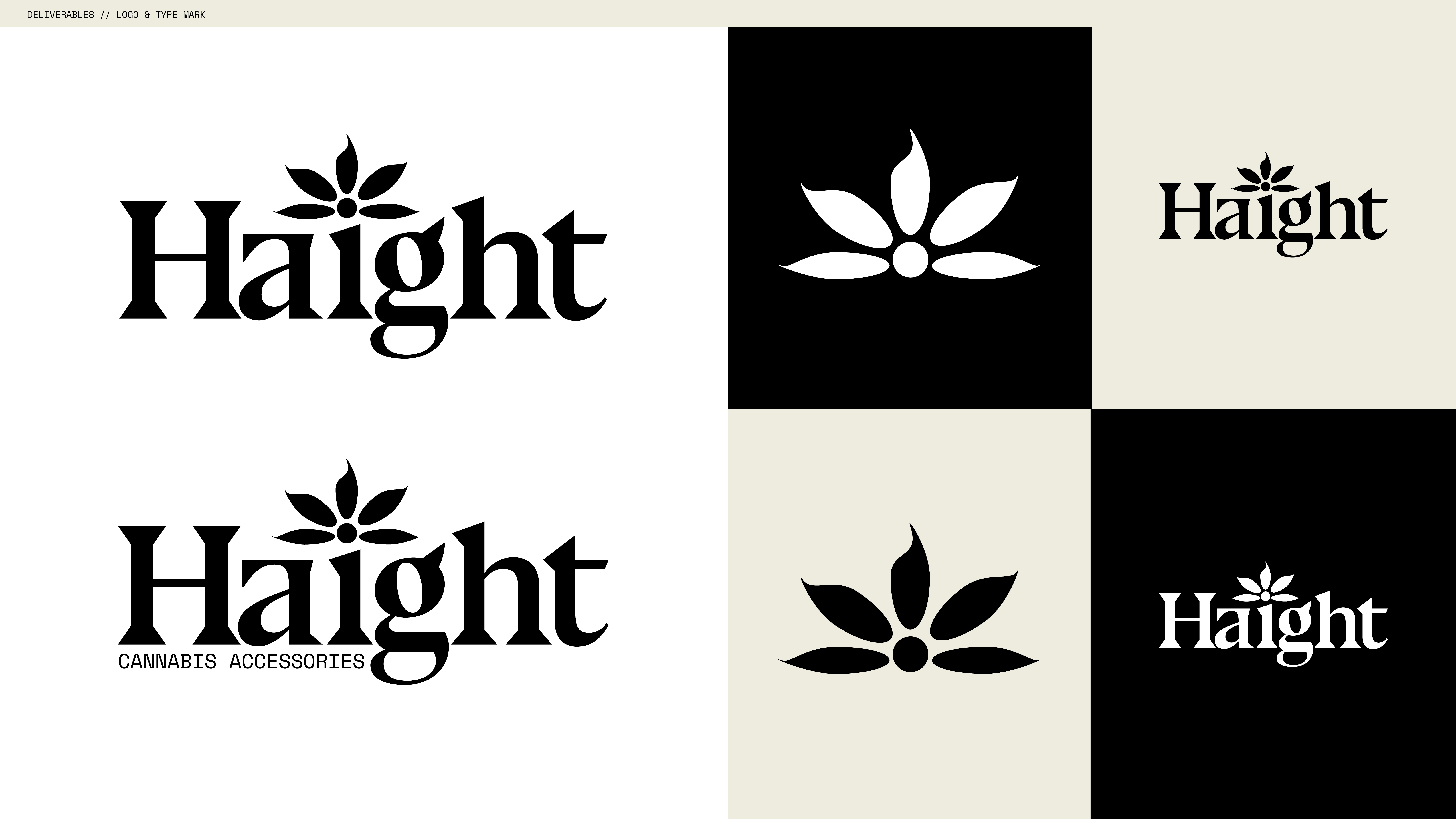 ︎Pick Practice Lock Set
︎ Infographic
2020
Instructions for Babylon LA's Spring 2020 Pick Practice Lock Set. Includes Lock, Set of 2 Keys, Lock Pick Tool, and Instructions.