︎︎︎Family Style Food Festival
︎︎︎ Art Direction
2019
• The Hundreds / Doordash
Art Director for the first annual Family Style Food Festival presented by The Hundreds and Doordash.

︎︎︎(Slides 2-4) Festival Brochure
︎︎︎(Slides 5-9) Fesitval Print Collateral
︎︎︎(Slides 10-19) Visual Guidelines
︎︎︎(Slide 20) Lineup Flyer

︎Haight Cannabis
︎Brand/Visual Identity, Packaging Design
2018
• Libre Design Studio
Conception for a new cannabis vaporizer. Haight needed full branding and visual identity. The assets included a logo, product packaging design, mock advertisements and social media assets.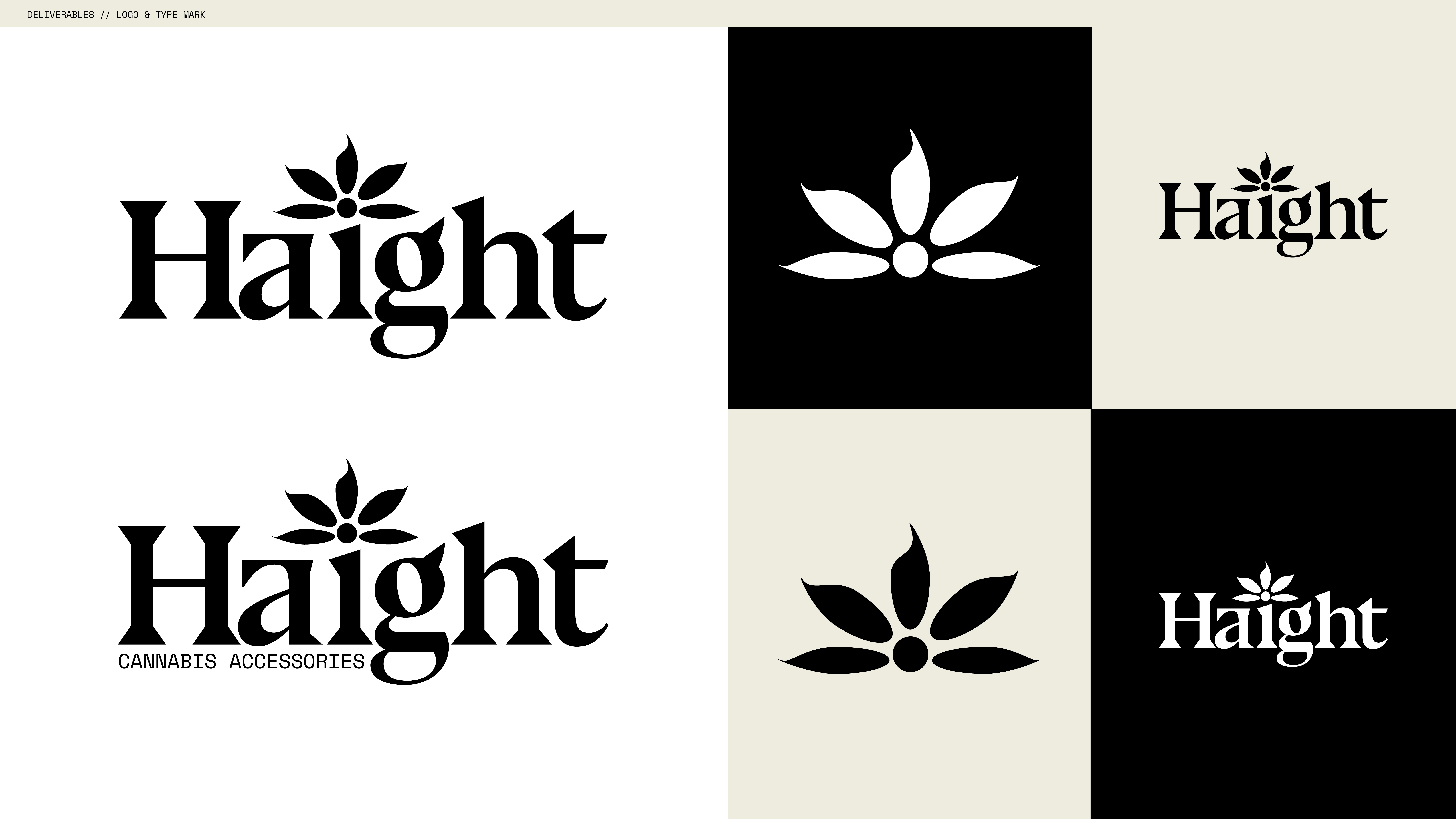 ︎Drinkfinity
︎Newsletter, Digital Banner, Instagram
2018
• Firma Design Studio
Given a design brief for the launch of a new Drinkfinity variety, the Mocha Americano Pod. The brief consisted of three assets: a newsletter, display banner, and an instagram post. Drinkfinity is targeted at edgy millennial consumers who are conscious about health and sustainability. These designs were not used and were a self initiated project for Firma Design Studio (Barcelona, Spain)


︎Pick Practice Lock Set
︎ Infographic
2020
Instructions for Babylon LA's Spring 2020 Pick Practice Lock Set. Includes Lock, Set of 2 Keys, Lock Pick Tool, and Instructions.
Los Angeles based Rap, Hip-Hop, and R&B event. Commisioned by
Blondie Beach Records
to design flyer for event.